Dear friends,We're writing today with the giant news you've been waiting for: THE 21 JULIANA YOUTH HAVE PREVAILED AGAIN, AND WILL FINALLY HAVE THEIR EVIDENCE HEARD AT TRIAL! Our collective endurance and perseverance has paid off.

Today, almost eight years since Juliana v. U.S. was first filed in 2015, Judge Ann Aiken of the U.S. District Court ruled that the Juliana case will proceed and the 21 plaintiffs will finally present their damning evidence of the unconstitutionality of the U.S. energy system in open court! At long last, evidence that indisputably proves the federal government's knowing perpetuation of the climate crisis will come to light, in public, and Judge Aiken will rule whether the U.S. energy system violates the youth's constitutional rights to life, liberty, property, and equal protection of the laws. At Long Last, the U.S. Government Will Face Trial in Juliana v. U.S.!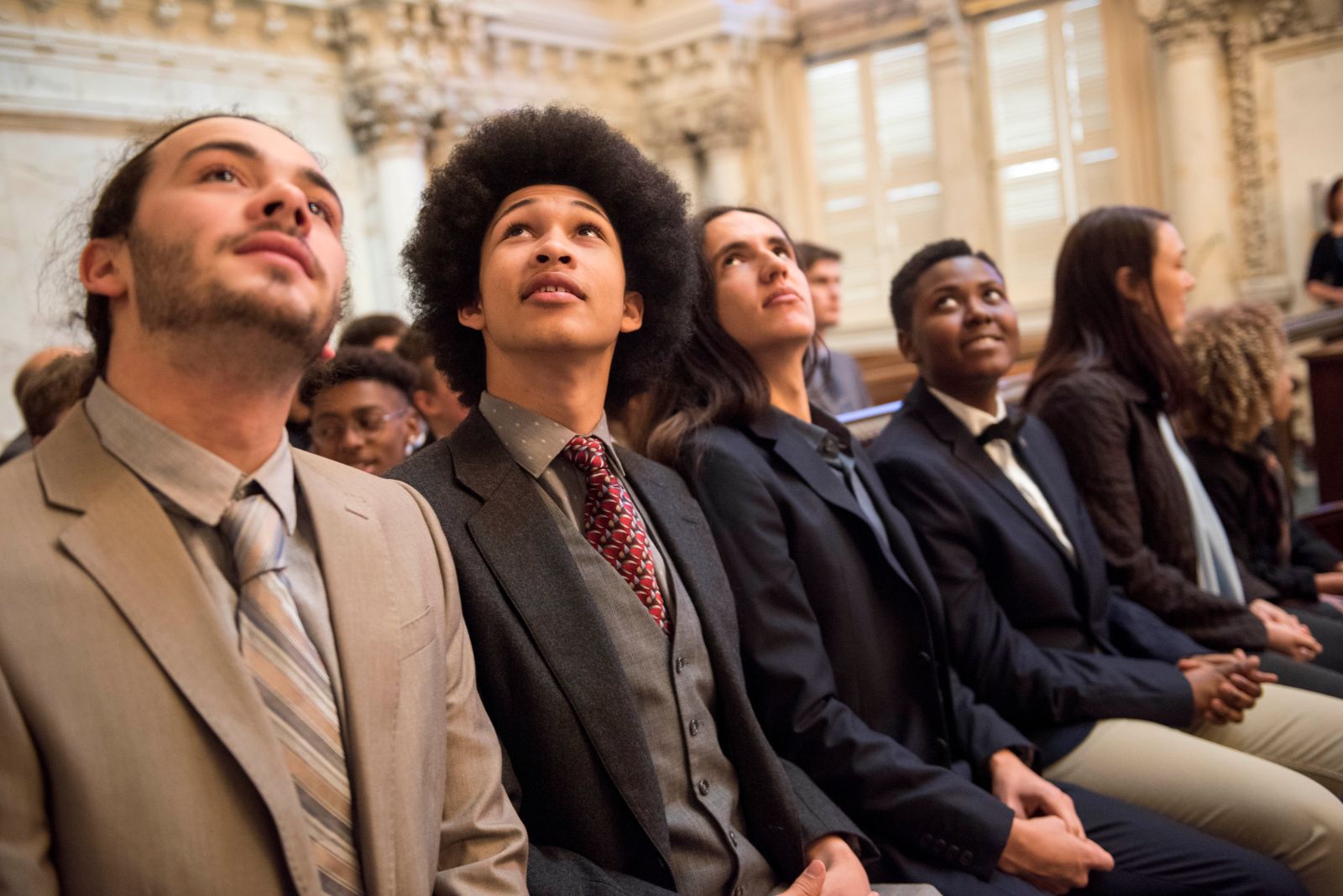 (Photo by Robin Loznak) In the coming days, U.S. Attorney General (AG) Merrick Garland – the nation's top lawyer at the U.S. Department of Justice – will decide whether to perpetuate the Trump Administration DOJ's legacy of obfuscation and delay, including determining whether to file an extreme legal tool that the Trump DOJ used to delay justice in this case for more than 7 years – the Petition for Writ of Mandamus. Attorney General Garland has a choice: the DOJ can file a record SEVENTH Petition for Writ of Mandamus to FURTHER delay this case, or he can finally allow the case to proceed to trial. He must personally sign off on any further delay tactic in this case.